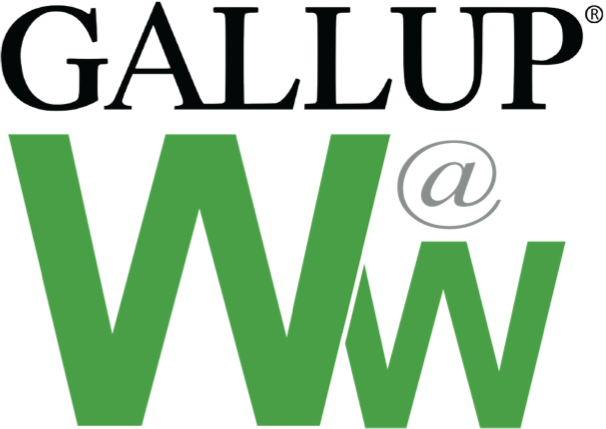 What is W@W Live?
Wellbeing at Work is an innovative way to give you access to the essential human resources needed to thrive in life and work. Within W@W you will find useful insights, practical advice, and leading brands to make life better. Getting started is just a few clicks away.
Why is this being given to you?
It's simple! When you are thriving in life, everyone wins. Wellbeing at Work is a coalition of your organization, Gallup®, and Careots to provide a private and personalized experience to assess your wellbeing and take advantage of the essentials needed to make life better. Enjoy the journey!